Most of our books are now available on Amazon in hardcover, paperback, and ebook. Links are provided.
Our goal is to make all of our books available in this format by the spring of 2022.
SBA Books will continue to ship hardcover books (including dust jackets) for the
following titles: Pony Tales: Night Mischief, Under the Crybaby Tree, Josephine's First Day of School, Art From the Heart, and the Maggie McNair stories.
The author of the Maggie McNair series will continue to personalize any of the books upon request, and shipping is free when ordering from SBA Books website.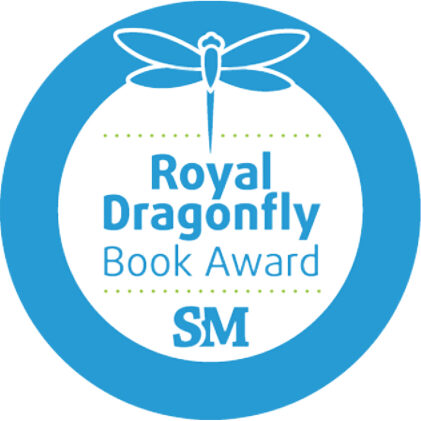 From a young age, Ricky loved to create art. He sketched detailed scenes of his life growing up near the bay. When a terrible accident left Ricky blind, he gave up all hope of creating art again. Encouraged by family and friends, Ricky worked to overcome obstacles and discovered new ways to make art. What…