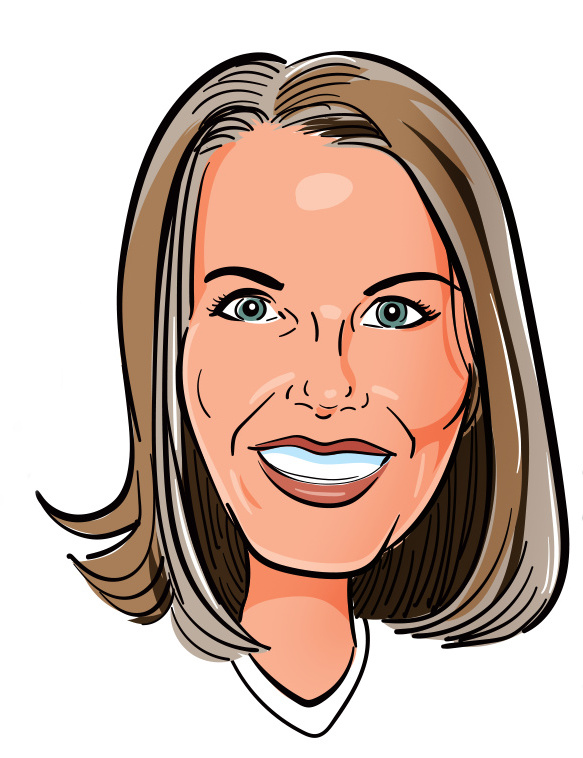 Sheila Booth-Alberstadt
Publisher - Author - Project Coordinator - Marketer
SHEILA BOOTH-ALBERSTADT is the author of the popular Maggie McNair series and the founder of SBA Books. She began writing children's books when she first started having children. In 2009, Sheila created SBA Books as a platform to publish her children's books as a hobby.
Over the years, SBA Books has grown and presented Sheila with endless opportunities, ranging from ghostwriting to creating pitch bibles for animated TV series. Sheila's writings cover topics addressing health and hygiene, from a comical perspective to dealing with the consequences children face because of parental choices. With her passion for people coupled with a heart for God, Sheila's number one priority is shining light into a world that is filled with darkness.
Sheila makes her home in Fairhope, Alabama, with her husband, Stephen. They have four children, two grandsons, and one on the way. 
Kim Barton
Project Manager - Editor - Content Writer - Art Director
Kim Barton was born and raised in the salty air of Ocean Springs, MS. She majored in early childhood education at the University of Southern Mississippi and received her master's in education from Central Michigan University.
After teaching elementary school for many years, she transitioned into a teacher trainer. In 2013, Kim took the God-ordained step of joining the SBA Books team as the project manager.
Kim is married to Douglas and has one daughter, Grace. She seeks every opportunity to share the gospel of Jesus Christ and to fellowship with other believers.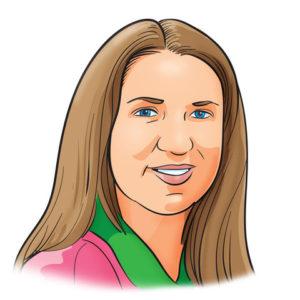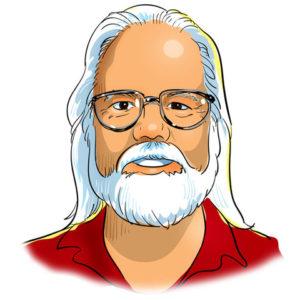 Norris Hall
Illustrator - Book & Logo Designer
Norris Hall started his studio in 1987. Over his 31-year career, he has been commissioned by Disneyland Paris, AT&T, Charter Communications, Tennessee Performing Arts Center, Nashville International Airport, Children's Discovery Center, Linebaugh Public Library, Skokie, IL Public Library, numerous schools, authors, pediatric dental offices, orthodontists' offices, and pediatricians' offices for all sizes and types of installations, illustrations, and artwork.
He has been featured twice on HGTV, designed two "Art Tags" Tennessee auto license plates, illustrated numerous children's books, and designed the set and costumes for the Nashville Ballet's production of Peter and the Wolf. Norris stays busy with illustration, graphic design, printing, and making quirky, custom office signs.
Bill McCraken
Illustrator
Bill McCraken has been an artist for a long time… more than 60 years. During those years, he has been a portrait artist, advertising artist, an aerospace illustrator at John F. Kennedy Space Center, an award-winning painter, and an illustrator of children's books and of a nationally-syndicated newspaper column.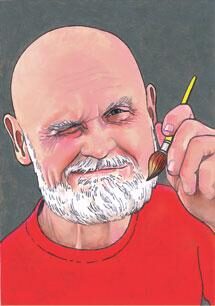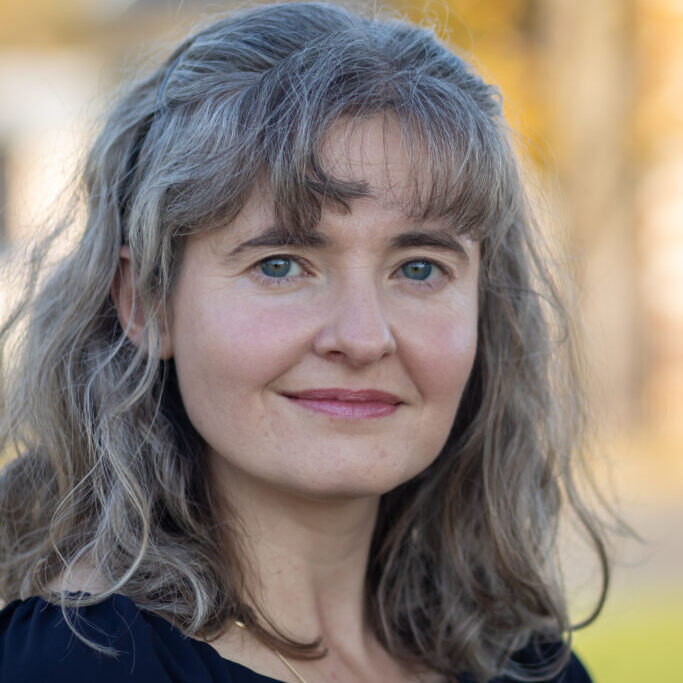 Sarah Lamb
Editor - Author - Blog Contributor
Sarah Lamb is the mother of two boys and wife to a teacher. She spends her days writing and editing books in the beautiful Shenandoah Valley. Sarah loves nothing more than high-quality children's books that both entertain and open the reader's mind, allowing them to dream, and then later make those dreams come to life.
Elizabeth George
Illustrator
Elizabeth George is an illustrator based in Lake Charles, Louisiana. She started drawing when she was 2 years old and never stopped! Hopeful stories that reflect the human experience have always been inspiring to Elizabeth and she enjoys using her craft to bring those stories to life.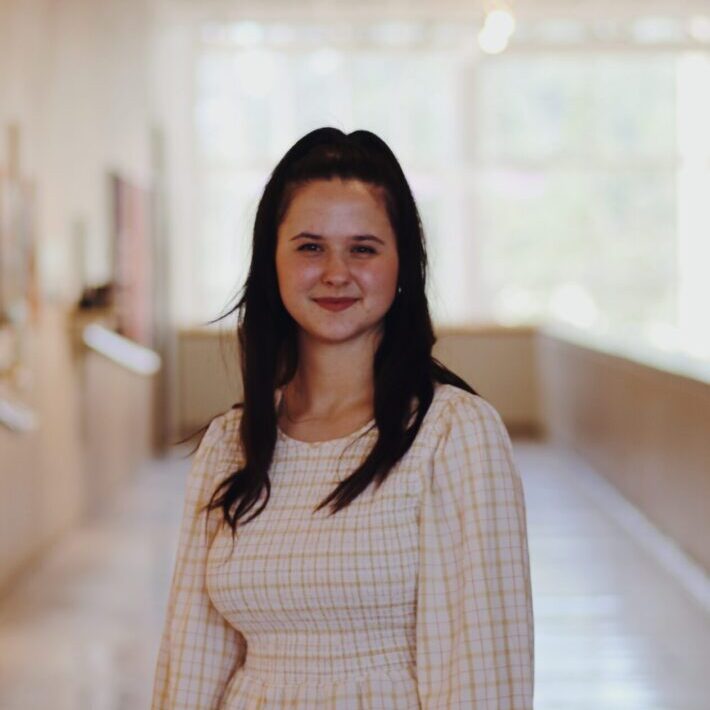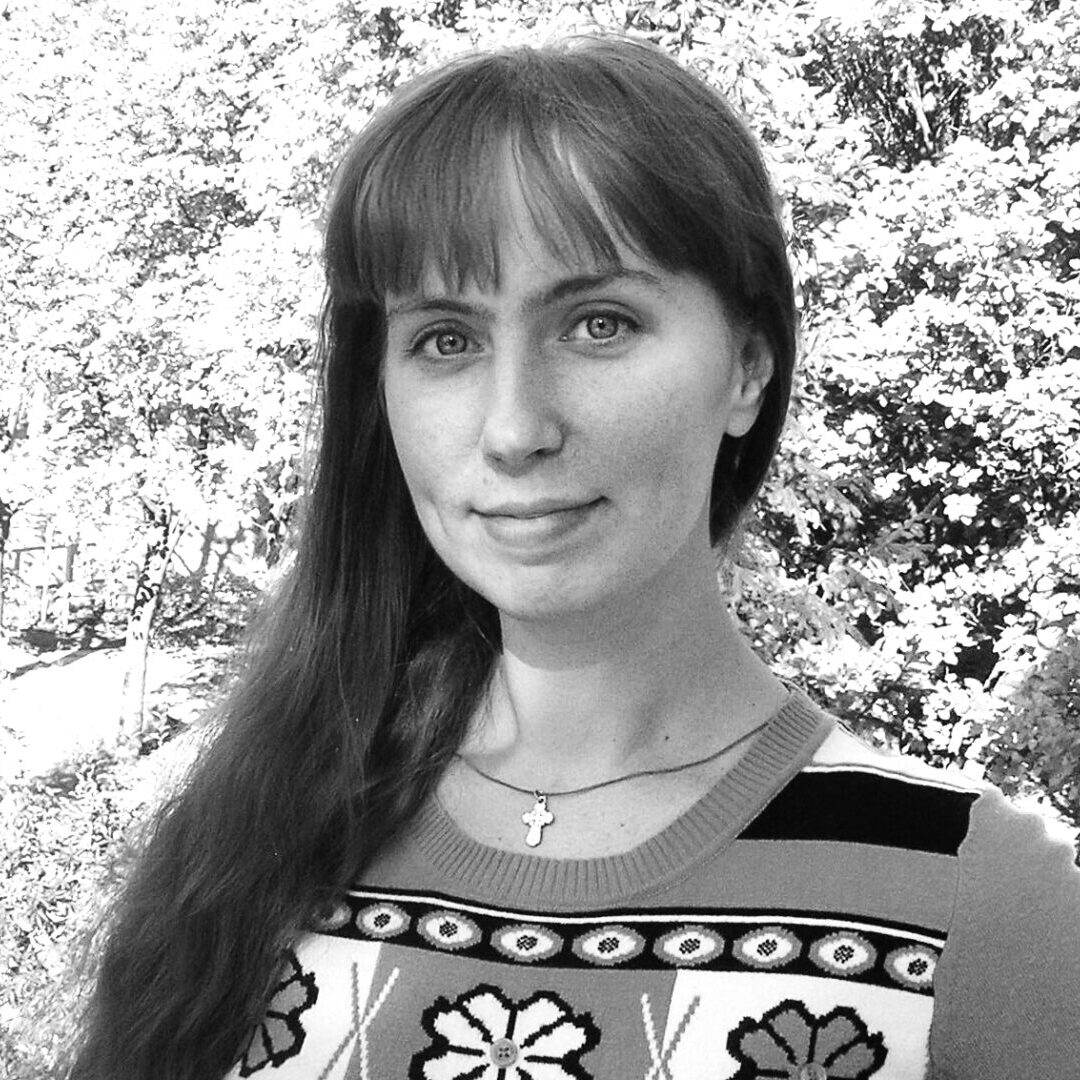 Kabelkova Margarita Mikhailovna
Illustrator
Kabelkova Margarita Mikhailovna is an Ukrainian artist and illustrator of children's books. She studied for six years at the Kharkov Academy of Design and Arts, and worked for two years with the Ukrainian publishing house Fountain of Fairy Tales, creating illustrations for their children's books. Since 2020, she has been working as an independent freelance artist and illustrator. 
Passionate about her work, Kabelkova says, "I adore colors. There has always been a desire to create in my heart. Now, I am very happy to delight little viewers and inspire them to create masterpieces. Art for the sake of love is the highest reward. God is love."
Nidhom - iNDOS Studio
Illustrator
Nidhom resides in Semarang, Indonesia where he works as an illustrator and graphic designer. He has illustrated numerous children's books and educational websites. Nidhom's styles include: digital painting, animation, anime, technical drawings, and advanced-level coloring books.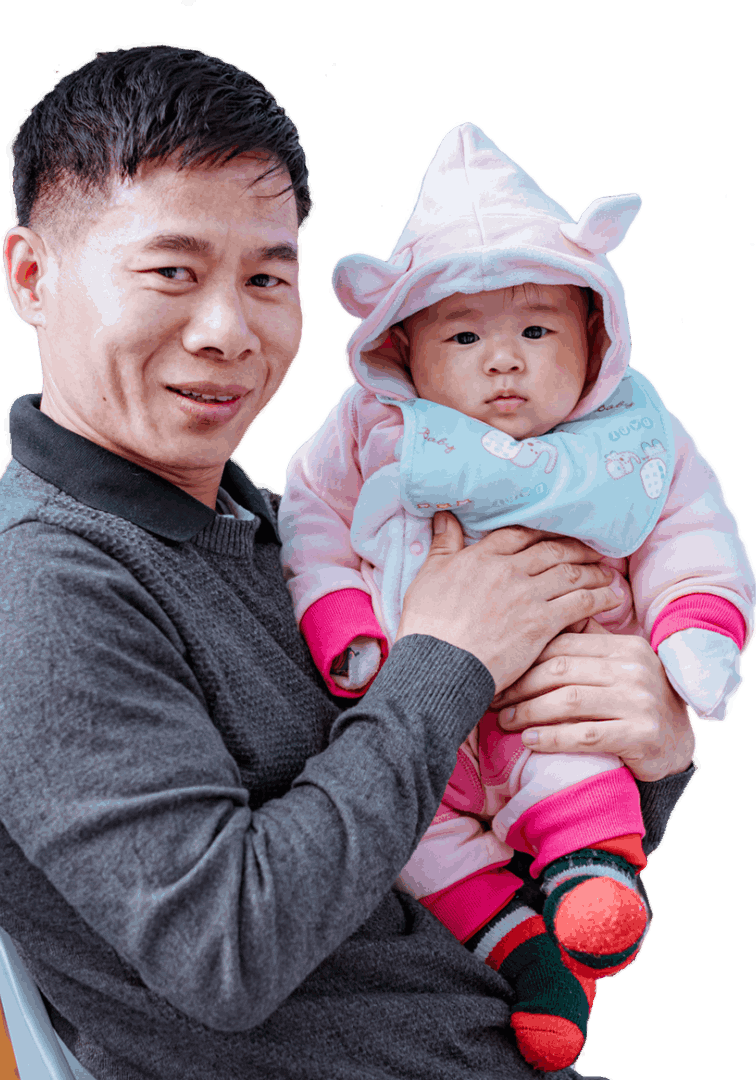 Lebanon Raingam
Book Designer
Leb is a highly creative and multi talented Graphic Designer with extensive experience in book designing, interior layout, and print design. A dynamic team player with well-developed written and verbal communication abilities who loves to learn and is always up for a challenge. A friendly fellow who is always ready to go the extra mile. He gets along very well with others and also works very well on his own. He also tries to employ humor when giving assistance, to help dispel any frustration the customer is feeling and to get them excited about the design process. Besides graphic designs, he is also a Computer Technician. Leb is responsible, organized, proactive, and passionate.
Peggy J. Shaw
Editor - Author
Peggy J. Shaw is the author and editor of more than a hundred books for children and adults. A former senior editor at Dalmatian Press/Piggy Toes Press/Intervisual Books, she has written for both Sesame Workshop and Disney. She lives in Decatur, Georgia, and is the owner of Wren Cottage Writing & Editing.