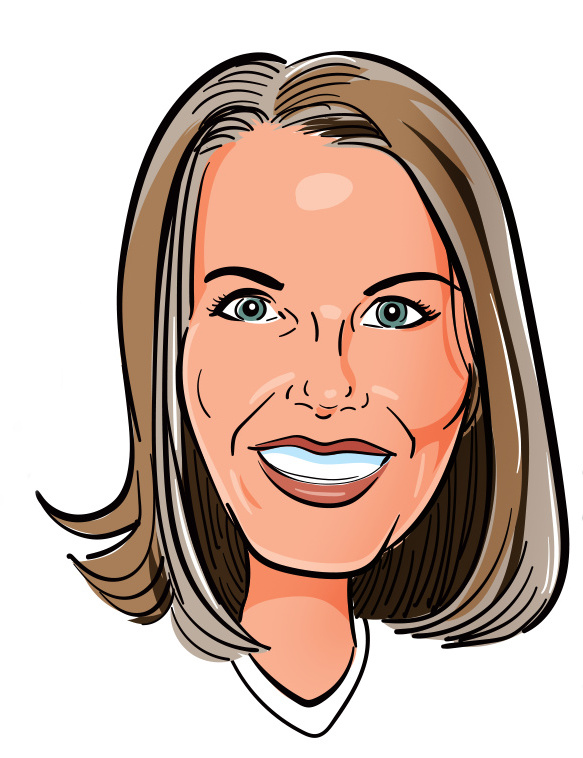 SHEILA BOOTH-ALBERSTADT is the author of the popular Maggie McNair series and the founder of SBA Books. Born in Kristiansund, Norway, and raised in Vero Beach, Florida, Booth-Alberstadt studied communication and sociology at Pine Manor College in Chestnut Hill, Mass. After graduation, she worked in the insurance field, starting her own agency in Fairhope, Ala. in 1997
Booth-Alberstadt began writing children's books when she first started having children. Her love for storytelling and writing became apparent in her earlier years while spending summers in Norway. In 2009, Booth-Alberstadt created SBA Books as a platform to publish her children's books as a hobby.
Over the years, SBA Books has grown and presented Booth-Alberstadt with endless opportunities, ranging from ghostwriting to creating pitch bibles for animated TV series. Booth-Alberstadt's writings cover topics addressing health and hygiene, from a comical perspective to dealing with the consequences children face because of parental choices. With Booth-Alberstadt's passion for people coupled with a heart for God, her number one priority is shining light into a world that is filled with darkness.
Her newest project resulted from God converting her from an unbeliever to a born again Christian. She has recently transformed her Maggie McNair book series from teaching health and hygiene to an animated series, Maggie McNair's World, which teaches Godly principles on a level that children can understand. She has dedicated her life to bringing glory to God in every aspect, from career to family.
She, her husband Stephen, and their family currently live in Fairhope, Ala.
Norris Hall started his studio in 1987. Over his 31-year career, he has been commissioned by Disneyland Paris, AT&T, Charter Communications, Tennessee Performing Arts Center, Nashville International Airport, Children's Discovery Center, Linebaugh Public Library, Skokie, IL Public Library, numerous schools, authors, pediatric dental offices, orthodontists' offices, and pediatricians' offices for all sizes and types of installations, illustrations, and artwork.
He has been featured twice on HGTV, designed two "Art Tags" Tennessee auto license plates, illustrated numerous children's books, and designed the set and costumes for the Nashville Ballet's production of Peter and the Wolf. Norris stays busy with illustration, graphic design, printing, and making quirky, custom office signs.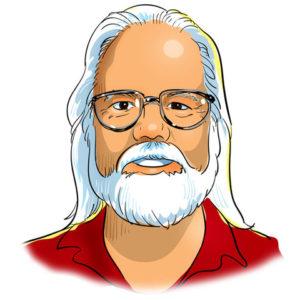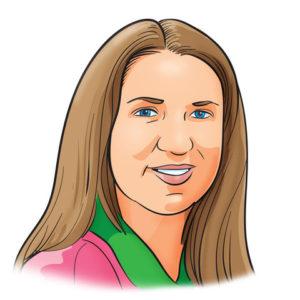 Kim Barton was born and raised in the salty air of Ocean Springs, MS. She majored in early childhood education at the University of Southern Mississippi and received her master's in education from Central Michigan University.
After teaching elementary school for many years, she transitioned into a teacher trainer. In 2013, Kim took the God-ordained step of joining the SBA Books team as the project manager.
Kim is married to Douglas and has one daughter, Grace. She seeks every opportunity to share the gospel of Jesus Christ and to fellowship with other believers.
Bill McCraken has been an artist for a long time… more than 60 years. During those years, he has been a portrait artist, advertising artist, an aerospace illustrator at John F. Kennedy Space Center, an award-winning painter, and an illustrator of children's books and of a nationally-syndicated newspaper column.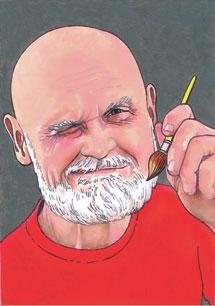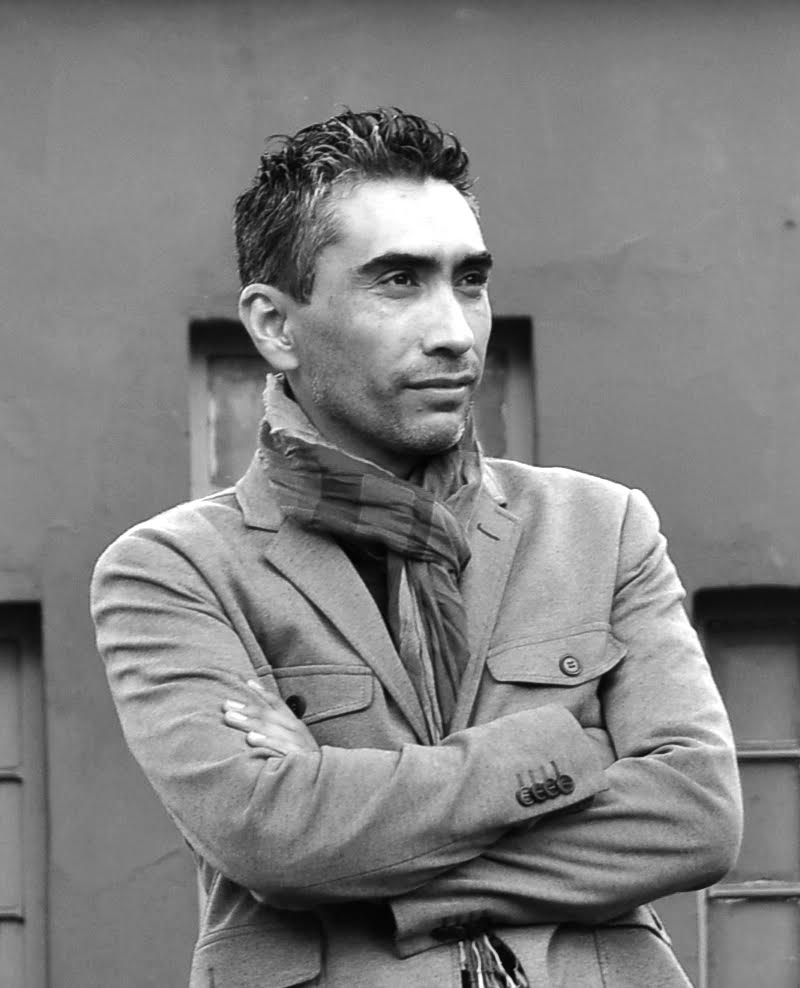 John Hernandez is a Colombian artist with more than 20 years of experience in artistic disciplines, including traditional and digital painting, illustration, installations, video mapping, and animation. An architect by profession, he is known for his ability to efficiently mix new technologies and traditional techniques to obtain impressive results. Hernandez has ventured into various cultural and creative industries, and his artistic premise is to be a voice that clearly proclaims important human values, such as reconciliation, peace, love, and faith. Hernandez was born and raised in Bogotá, Colombia, and he lives there still with his wife, Monica, and their two children, Juanita and Simon. His passion in life is Jesus and being able to extend the Kingdom through art and media.
Evan Mayfield is an Animation Supervisor working in the animation industry in LA. He got his start working on movies at Sony Pictures and Disneytoon Studios. He also creates one of a kind lighting and loves playing music. If it's creative, he's always interested and ready to dive in.